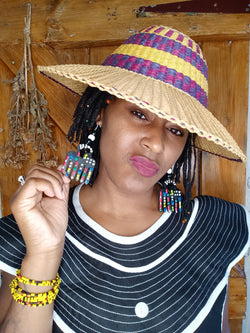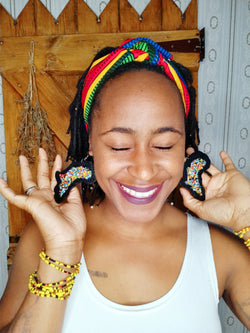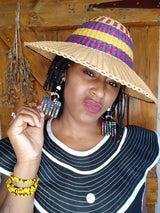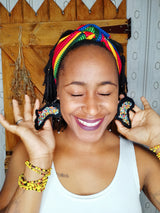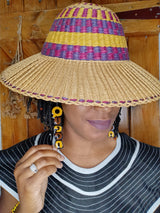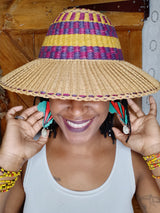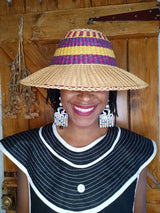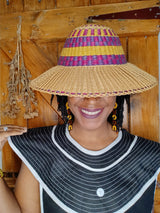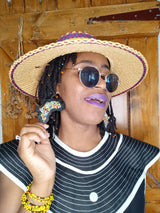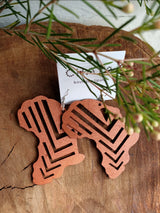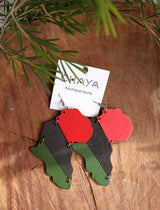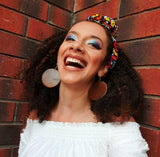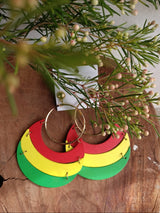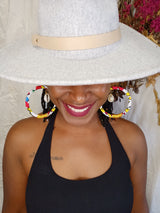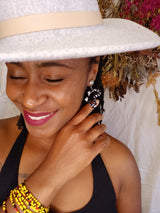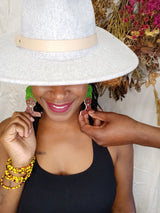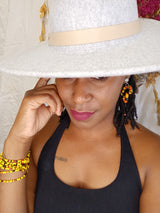 Chaya accessories
AfroBold Earrings
All Afro earrings are made of wood, some designs are beautifully hand-painted, others are wrapped in the bold and vibrant prints of Africa, and others are decorated with beads and resin to give them an outstanding finish look. 
Wear our Afro earrings to your next event. Choose from our African map-style earrings to the Iamqueen and so much more. They are made to stand out and make a beautiful statement.
They are large in color and size but light in weight, just how you like them.