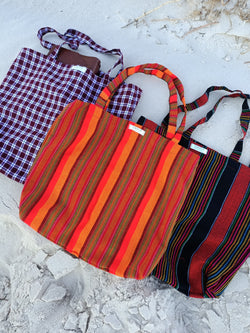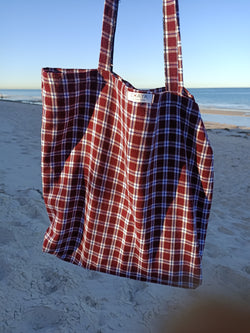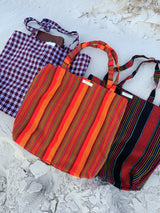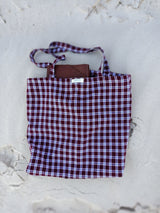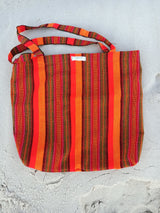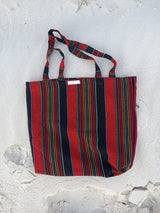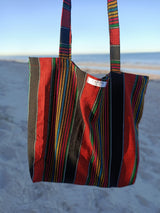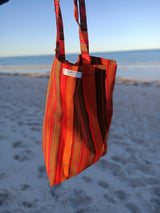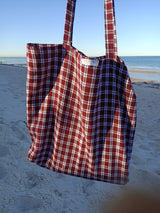 Chaya Accessories
Maassai Tote Bag
This stunning Maasai tote bag is perfect for all of your everyday items. It is made from handwoven Maasai tribal fabrics. The inside offers a spacious room for all your essentials. 
Suitable for beach, bakery, shopping, or a trip to the library. Showcase your unique style with our Maasai Tote Bag while also supporting a small business. 
Available in three beautiful colours.