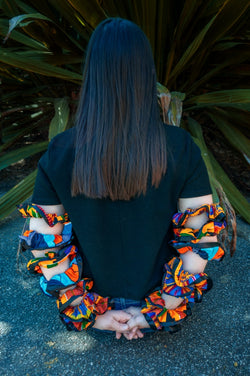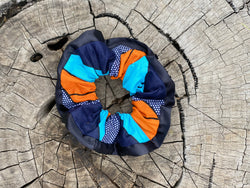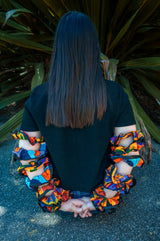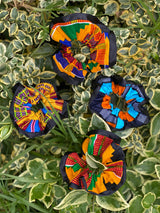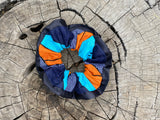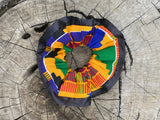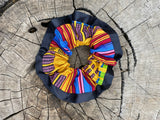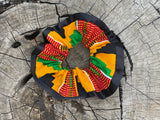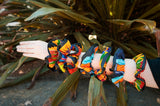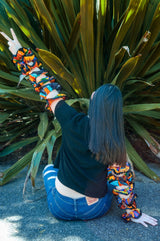 Chaya accessories
Scrunchies With A Touch Of Silk.
Nothing goes to waste at Chayas accessories, our scrunchies was born when we realised we had so many silk scrap from bonnets. We decided to put them to use hence scrunchie came to be.
You can purchase our scrunshies as a set of four or individually.